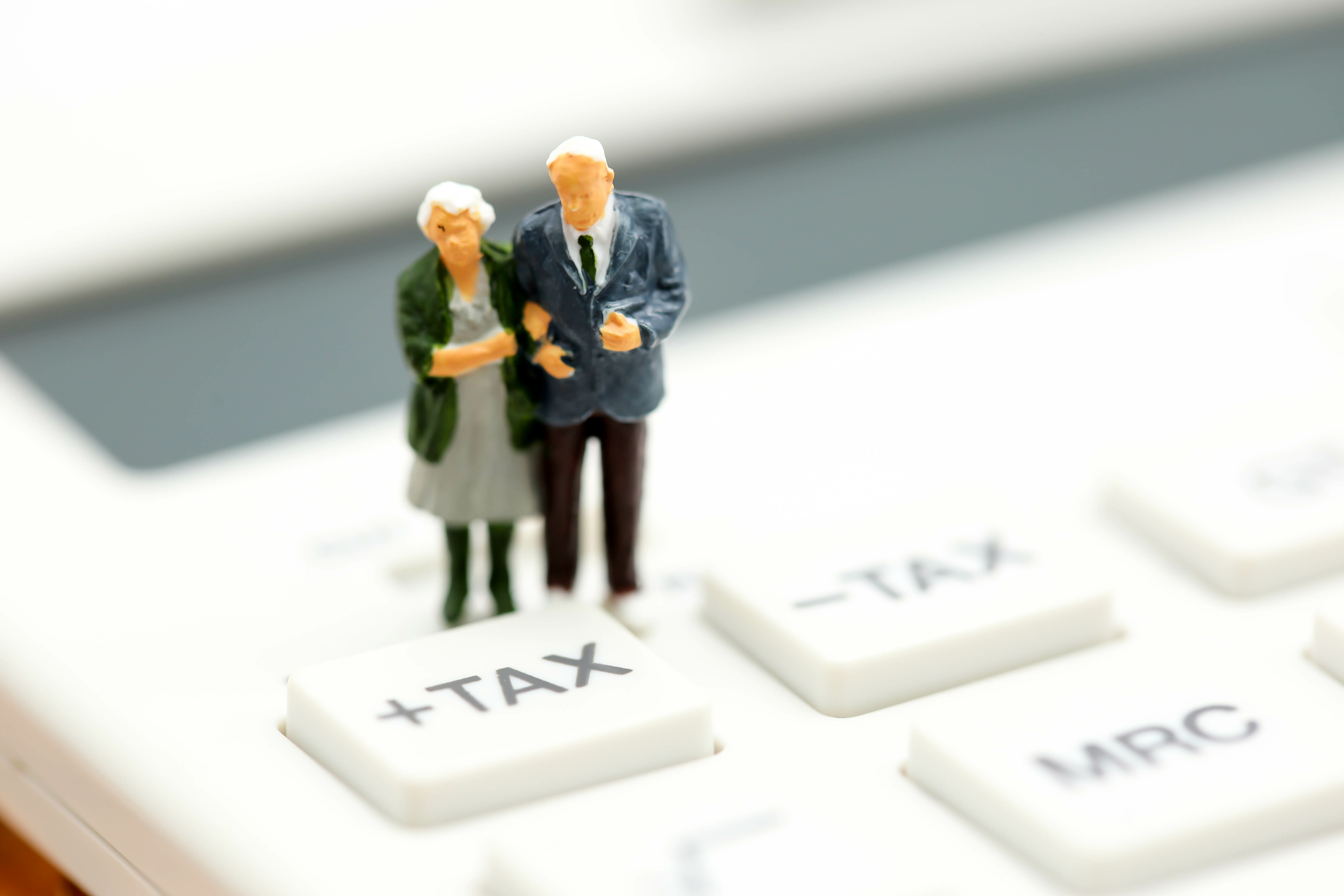 Winning the Argument: How to unlock public support for inheritance taxation
Published:
Over £100 billion is passed across generations each year in the UK in inheritances and gifts – and that number is growing rapidly. For the average adult in their late 40s, inheritances are expected to increase their lifetime income by 16% – rising to 29% for those from the wealthiest backgrounds.
Through our Unlocking Inheritance programme, we are investigating how policy needs to respond to this new economic era and the current political debate. As part of this, we are advancing a deeper, more accurate understanding of public attitudes to inheritance policy.
Winning the Argument draws on a cluster analysis – which identifies the naturally occurring patterns in data – of our nationally representative survey of 2,037 people, the most in-depth to data on attitudes to taxing specific inheritances. This identified four distinct attitudinal cluster groups in the population. We then ran a series of twelve focus groups – three with each attitudinal cluster – involving over 100 members of the public.
We find that, while there are disagreements and concerns about inheritance taxation, politicians, campaigners and advocates can win the public over on taxing inheritances if they put forward the right arguments, framings and reforms.
This report shows them how to do so.