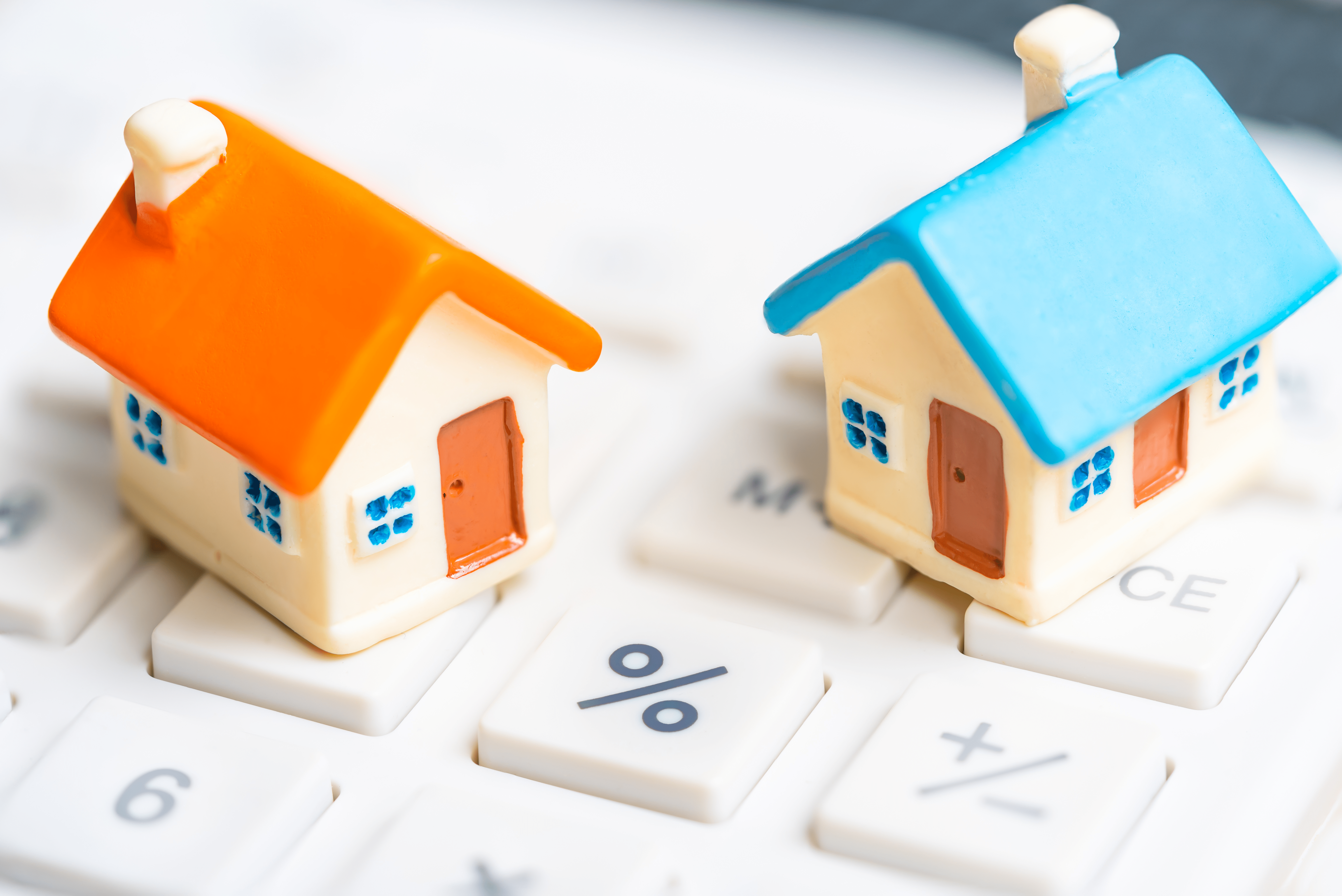 The Triple Dividend of Home Improvement – Part Two: Overcoming the Health and Care Polycrisis
Published:
There are currently 3.5 million homes in England that are a serious threat to their occupants' health and safety because of trip hazards, overcrowding and dangerous levels of cold and damp. 
The consequences of this are profound and far-reaching. Poor housing stock curtails economic growth, it leads to higher health and care costs and produces homes that are woefully energy inefficient 
We've partnered with Centre for Ageing Better, on a project that's been supported by Dunhill Medical Trust, to explore the potential policy solutions for home improvement that can mitigate these risks. 
Our first paper looked at the economic benefits. The second, Overcoming the Health and Care Polycrisis, looks at what the health and care benefits of a comprehensive package of home improvement could be. We've found that a modest programme – one that would cost around a few hundred million pounds per year – could lead to health benefits of around £6bn a year.