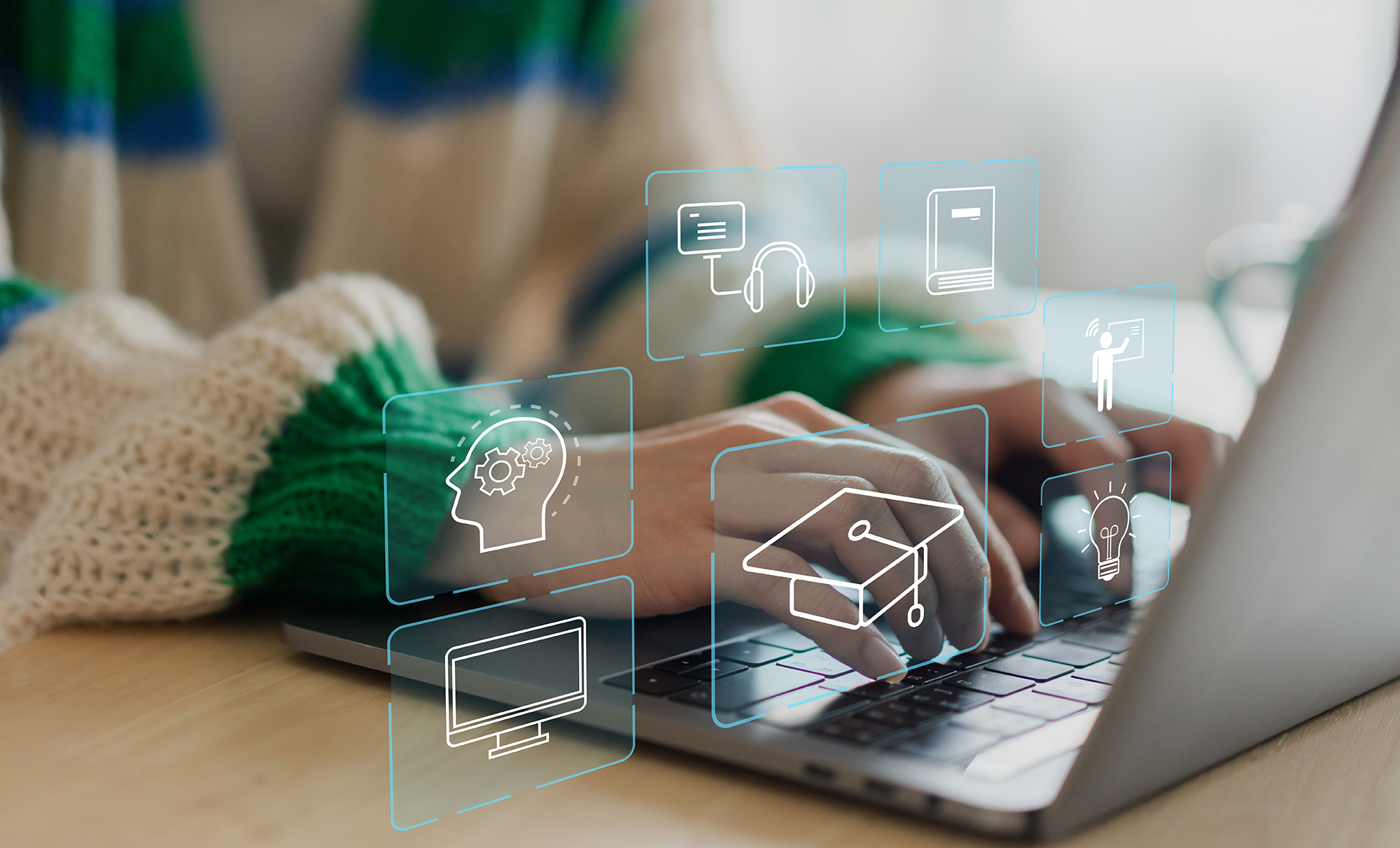 The AI Generation: How universities can prepare students for the changing world
Published:
Recent advances in generative AI and automation have opened many exciting possibilities for boosting the British economy and business efficiency. But it also has the power to dramatically disrupt current ways of working, learning and the professional development of students entering the workforce in today's world.
Our new paper, produced with the University of London, considers how universities can continue to fulfil their employability function in this context of rapid and radical change.
Author, Richard Brown, sets out a number of recommendations that universities across the UK can adopt to ensure graduates are well-equipped to enter the workforce, and provide equal opportunities for students from every field of expertise.