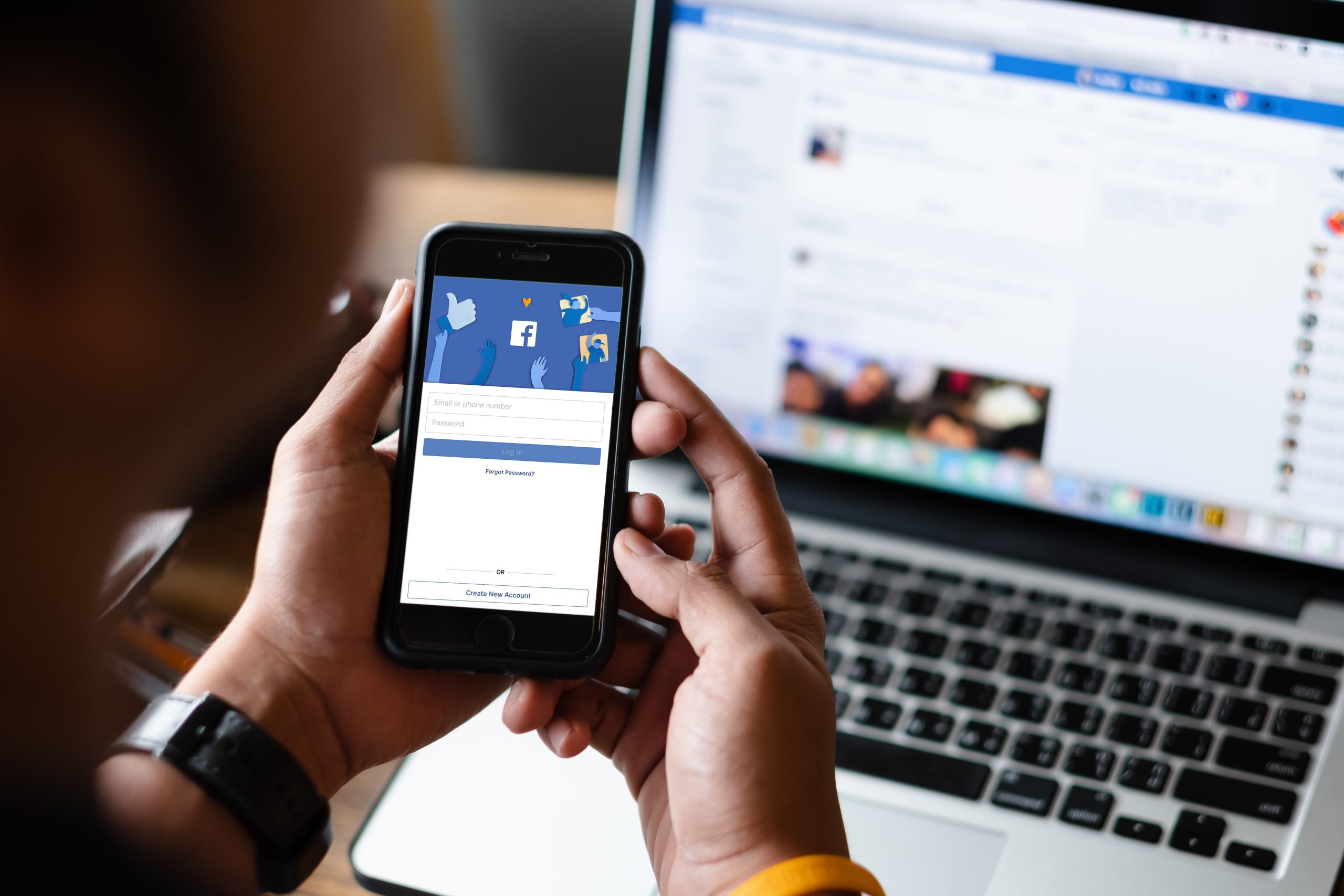 Rewiring The Web: The future of personal data
Published:
In this paper, we argue that the widespread use of personal information online represents a fundamental flaw in our digital infrastructure that enables staggeringly high levels of fraud, undermines our right to privacy, and limits competition.
To realise a web fit for the twenty-first century, we need to fundamentally rethink the ways in which we interact with organisations online.
If we are to preserve the founding values of an open, interoperable web in the face of such profound change, we must update the institutions, regulatory regimes, and technologies that make up this network of networks.
Many of the problems we face stem from the vast amounts of personal information that currently flow through the internet—and fixing this fundamental flaw would have a profound effect on the quality of our lives and the workings of the web.