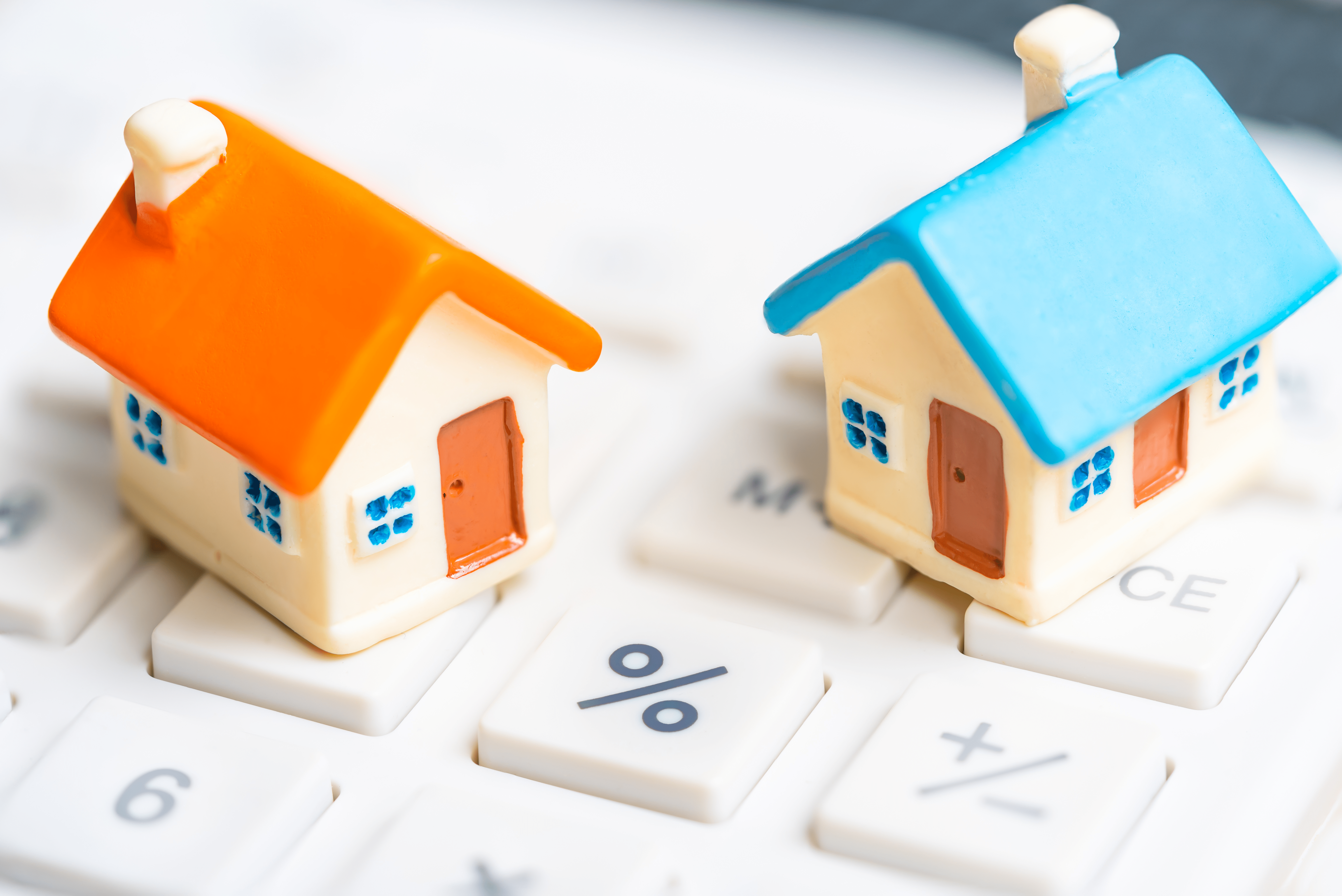 Home Improvement: A Triple Dividend – Part One: Boosting the British economy
Published:
The case for a comprehensive nationwide programme to address the poor quality of the UK's homes grows stronger by the day. Safe and decent homes are the foundations for people to build good lives and have healthier later life outcomes. Yet 3.5 million homes in England are a serious threat to their occupants' health and safety, and have the highest associated health and care costs in Western Europe.
In our latest briefing paper, produced in partnership with the Centre for Ageing Better, supported by the Dunhill Medical Trust, we explore the significant economic opportunity that lies in shaping a home improvement policy that provides safe, energy efficient homes for a growing and ageing population.
We estimate the economic returns of such a policy could be as high as £10bn a year, whilst creating over 100,000 new job opportunities and stimulating a multiplier effect with additional social and environmental benefits. By investing in our homes we can reduce some of the pressure on our health and social care services and support national action towards meeting New Zero obligations.
The Triple Dividend Briefing Series: This is this first of three briefings where we investigate policy solutions that will enable more people to enjoy the benefits of a good home, not the costs of a bad home.