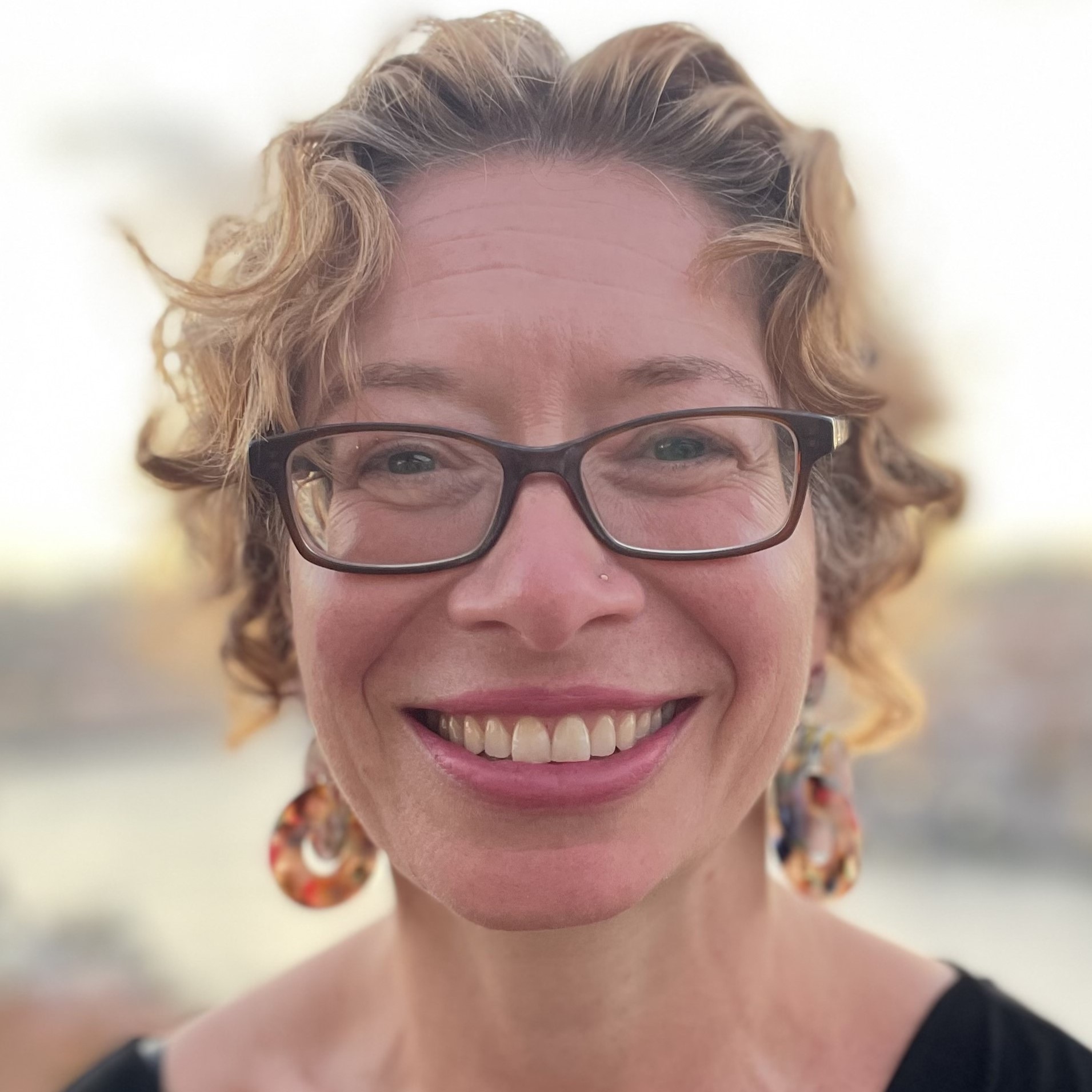 Miriam Levin
Director of Participatory Programmes
Miriam is Director of Participatory Programmes at Demos. 
Miriam was previously Chief Executive of Engage Britain until their merger with Demos. Prior to that she was Engage Britain's Programme Director and led their people-powered policymaking work on health and care, which knitted deliberative and participatory methods together to build policy from the grassroots up. She has also worked for the UK government as Head of Community Action, where she led the government's first deliberative democracy programme, and was Head of Outreach at English Heritage.
Her postgraduate studies have taken in several disciplines from archaeology to museology, regeneration to urban design, some of which she still uses.