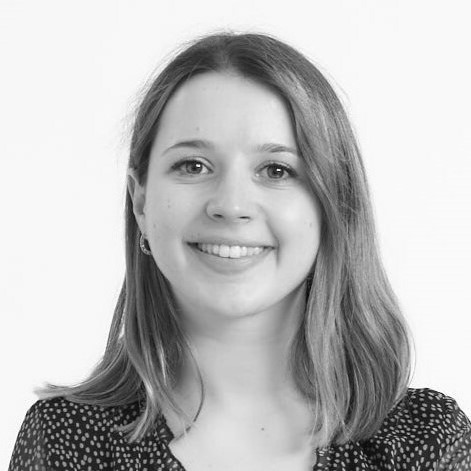 Hana Kapetanovic
Lead Researcher
Hana is a Lead Researcher at Demos, with a particular interest in putting people at the heart of the policy making process, and building trust in politics.
Prior to joining Demos, Hana built years of experience in qualitative and quantitative research methodologies in the research consultancy sector with clients spanning the private, public and third sectors.
Her academic background is in the politics of divided societies, particularly in the Middle East and Balkans, having completed an MA in Conflict Resolution in Divided Societies at King's College London.